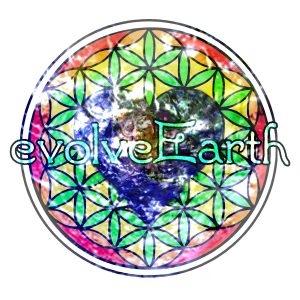 We are your family from long ago. We came here to make it more like home, to create the new conscious cities of the future, to evolve Earth. We're here.
We have gathered to create the necessary changes.  We have the opportunity now to initiate this new way of life into our life cycles and the patterns of our energetic matrices.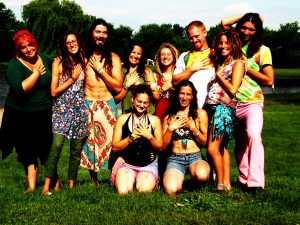 Throughout our lifetime, we can give ourselves the opportunity to merge with our deepest will and soul's goals to achieve greatness through the unification of our effective activism, therapeutic modalities, and other various ways of providing support to this Earth evolution.
We remember the safe places where the people are allowed to purge the cultural karmas and family karmas and come into a deeper resonance through community empowerment, support networks, and nourishing the community -> you.
We are a resilient intentional community embracing the vision and mission of an integrally sustainable and peaceful world where individuals and families co-create life in harmony with each other, the natural elements, and the land; integrating the permanent culture of love in action.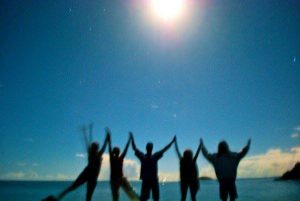 We work together to embrace all walks of life and support diversity in community and ecosystems, fostering balance and peace in shared loving hearth circles that may ripple out to express themselves the world over.
We are working towards the Ved-Russ vision of a happy home for every being, we support reforestation, agro-forestry, food forests, and crops that bring benefit to the land and balance to the people.
The community is dedicated to organic living and devoted to develop and implement integrated systems of diverse ecosystem design, using compassionate methods of returning to symbiotic stewardship with the land and creating ideal circumstances for all life to thrive together.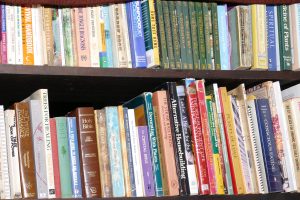 Education is a big part of what we do to evolve Earth. We host workshops, festivals, and events with the aim to grow paradigms of constructive thinking in action so that we may build paradise for every being.
At Evolve Earth Farms, we practice healthy living, land stewardship, green technology and craftsmanship, utilizing homemade, homegrown, and sustainably harvested foods and materials to produce a thriving organic fair trade that benefits locally owned business and creates social impact in the context of local community.
We practice upcycling & cradle to cradle techniques to benefit the local ecology, the Earth, and one another, as we collectively share in a renewable way of life that can eventually attain a state of perpetual unity, harmony, and balance.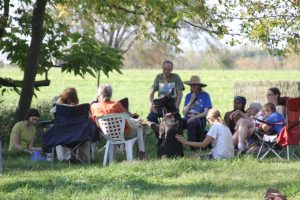 We aspire to inspire awareness within every individual. We know that through our thoughts, words, and actions, all walks of life can co-create their highest nourishment to achieve the ultimate experience of awareness in life.
We are engaged in building bridges of trust and honesty so that all villages may know the best that life has to offer.
We give charitably and are actively engaged in projects, networking, and associating with members of the nearby community, collaborating and striving to restore collective values that are the foundation of a sustainable society – one which values and preserves the integrity of the individual and the collective welfare.
We are devoted to supporting a diversity of wildlife, self-seeding annuals, perennials, and trees using ancient and modern systems of entering into deep relationship with the land. We support a wide range of sustainable experimental and proven projects including rainwater harvesting, solar and wind power, bio-dynamic farming, Vedic farming, Agro-foresty, and many other related technologies.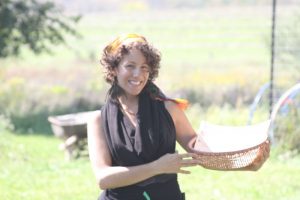 We host volunteers year round, as well as teachers of a wide range of knowledge and skill sets. Yoga, Ayurveda, and Permaculture are a daily experience we all share. We meditate and do Yoga practice daily.
We want you to be part of our annual multi-cultural arts festival this Fall. We're now accepting applications for individuals or groups interested in enlightening our young in heart and mind to spring forward into this opportunity we now have to co create a better world.
Join the evolution!